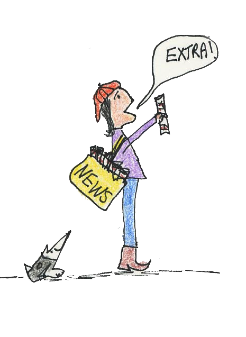 Hello friends,
Thanks for stopping by. Been a busy, amazing year, and I apologize for not updating this page as often as I should. Here's the latest:
---Move to Austin: Last June or so, I relocated from Montana to a lovely little spot in the Texas Hill Country southwest of Austin. The place I moved to had sat empty for quite awhile, and the process of fixing it up has been a varmint-filled adventure, to put it mildly. You can read more about this and see pictures on my Facebook page if you like. Meanwhile, I'm loving it here, working on a new collection of songs, and inspired by the music, food, and incredibly friendly and welcoming people.
---A Prairie Home Companion: Thrilled and honored to be part of the show's April 30th date in Galveston. I've been slaving over some new tunes, dusting off my harmonica chops, even working on some soul dance moves. You can listen and/or watch the show at: www.prairiehome.org
---July 23: Back to Montana for a concert with cowboy poet and writer extraordinare Wally McRae at the Hobble Diamond Ranch near Greycliff. It's a benefit for the Northern Plains Resource Council, and promises to be an unforgettable evening under the Big Sky. More details at: www.nprc.org
That's all for now. Thanks for tuning in, and see you down the trail.